Discover the vibrant autumn foliage and engaging activities in Italy. From the Dolomites to Val d'Orcia, Umbria, and Gran Paradiso National Park, explore the beauty of autumn.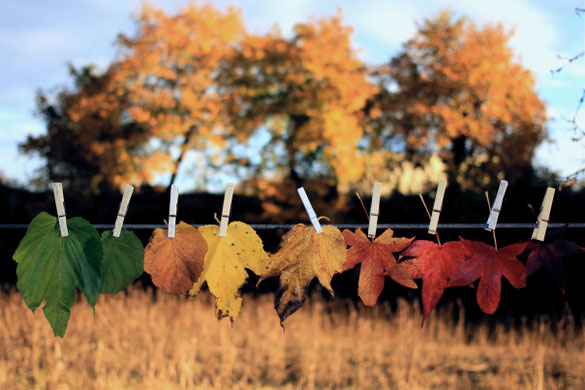 1. Dolomites - South Tyrol, Northern Italy
Enjoy golden larch trees against mountain peaks and pick chestnuts during your hike in Alpe di Siusi.
2. Val d'Orcia - Tuscany, Central Italy
Explore rolling hills and vineyards in Pienza and Montepulciano. Don't miss the local pumpkin patches.
3. Umbria - Central Italy
Discover lush forests and historic towns, and join the chestnut harvest in Norcia.
4. Gran Paradiso National Park - Graian Alps, Northwestern Italy
Experience beech and conifer trees, hike to Lago di Ceresole Reale, and gather chestnuts during your visit.
Italy's autumn offers both stunning colours and engaging activities in diverse landscapes that promise unforgettable experiences. Capture the moments, wear comfortable hiking boots, and embark on a remarkable Italian autumn adventure. Don't forget to savour local cuisine and wines for an authentic experience.