Selling real estate in Italy can be a complex process, even more for foreign property owners but we'll provide a simplified guide to help you navigate it successfully.
1. Know the Market:
Before you start, understand the local real estate market. Research demand, pricing trends, and competition in your area. Seek advice from local experts for insights.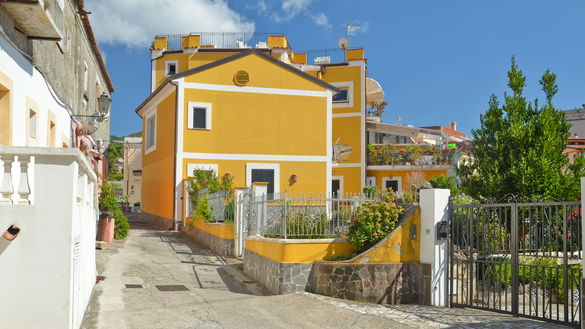 2. Prepare Documents:
The Italian real estate process requires extensive paperwork. Here's what you need:
Ensure all documents, such as VISURA, floor plans, site plans, RRE, CDU, and APE, are complete and up-to-date.
Have experts verify document accuracy.
Get missing documents with professional guidance.
3.  Determine Property Value:
Accurate pricing is crucial. Professionals can help by:
4. Find Buyers:
Effective marketing attracts potential buyers. Professionals can assist by:
5. Negotiate and Legalities:
Once you find a buyer, professionals can help with:
Selling property in Italy can be a rewarding experience. With expert assistance, you can navigate the process efficiently. Don't hesitate to contact an expert to start your Italian property selling journey.