Italy, known for its cultural heritage and passion for the arts, hosts a variety of captivating concerts and festivals during the summer. Here are some highlights: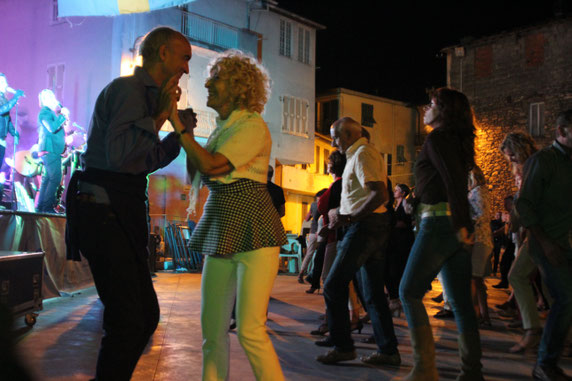 Arena di Verona Opera Festival: Ancient Roman amphitheater hosting captivating opera performances.

Umbria Jazz Festival: Iconic jazz event in Perugia with legendary musicians.

Ravenna Festival: Classical music celebration in a historic city known for Byzantine mosaics.

Puccini Festival: Opera extravaganza in Torre del Lago with timeless masterpieces.

Ravello Festival: Mesmerizing musical experience on the Amalfi Coast with diverse genres.
Italy's summer concerts and festivals blend music, culture, and natural beauty. From Verona to Ravello, these events offer unforgettable experiences. Embrace Italy's melodic allure and let yourself be swept away by the enchanting sounds of summer!