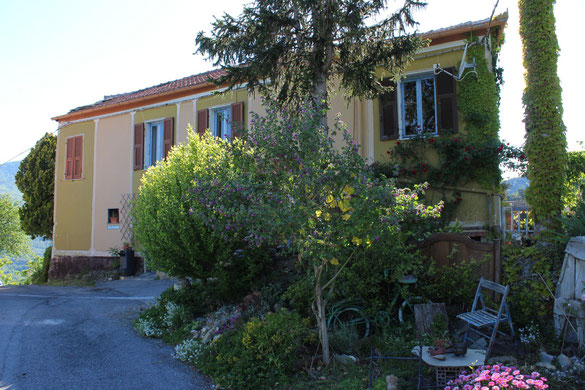 Italy, renowned for its rich cultural heritage and breathtaking landscapes, offers a plethora of diverse real estate opportunities. From stunning coastal regions to picturesque countryside locales, each Italian landscape has its unique charm and properties to suit a wide range of preferences. In this blog article, we will delve into the most common types of properties found in different Italian landscapes, providing valuable insights for those seeking real estate in this captivating country.
1.The Enchanting Coastal Paradises: Italy's coastal regions boast some of the most sought-after real estate options. From the glamorous Amalfi Coast to the sun-kissed beaches of Sardinia, these areas offer a luxurious and exclusive lifestyle.
The properties commonly found in these regions include:
Luxury Villas: Elegant and spacious villas with breathtaking views of the sea, often equipped with private gardens, swimming pools, and direct access to the beach.
Seaside Apartments: Stylish apartments and penthouses overlooking the coastline, offering convenient access to the beach and nearby amenities.
Waterfront Estates: Lavish estates nestled along the coast, offering seclusion, privacy, and stunning panoramic vistas.
2. Rustic Charms of the Countryside: For those seeking a tranquil and idyllic lifestyle, Italy's countryside landscapes provide a serene escape. Rolling hills, vineyards, and ancient villages characterize these regions, offering a slower pace of life.
The types of properties commonly found in the countryside include:
Farmhouses: Traditional stone or brick houses, often restored to offer modern comforts while preserving their rustic charm. Many farmhouses come with vast plots of land suitable for agricultural pursuits or simply enjoying the surrounding natural beauty.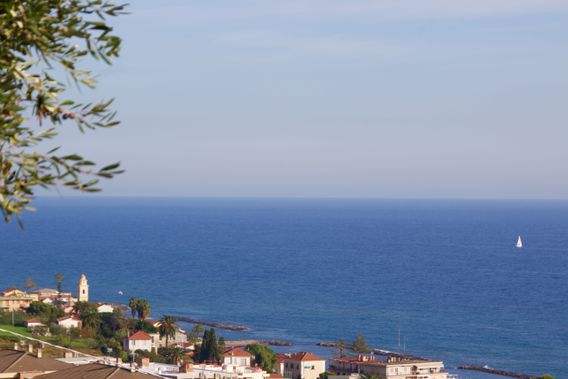 Country Estates: Grand properties encompassing large tracts of land, including vineyards, olive groves, and gardens. These estates often feature luxurious residences, guesthouses, and recreational facilities.
Historic Villas: Stately villas that showcase the grandeur of Italy's past, with stunning architecture and extensive grounds. These properties are ideal for those who appreciate history and elegance.
3. Mountain Retreats and Alpine Delights: Italy's mountainous landscapes offer breathtaking beauty and endless opportunities for outdoor activities. Whether it's skiing in the Dolomites or exploring the picturesque lakes in the Alps, these regions provide a unique real estate experience.
The properties commonly found in mountainous areas include:
Ski Chalets: Cozy and charming chalets located in proximity to ski resorts, providing easy access to winter sports and offering stunning mountain views.
Mountain Lodges: Spacious lodges tucked away in the mountains, perfect for enjoying nature, hiking, and mountain biking during the warmer months.
Lakeside Villas: Elegant villas situated near the scenic lakes of Italy's mountain regions, offering peaceful surroundings and captivating views.
Italy's diverse landscapes provide an array of real estate opportunities, each with its distinct character and charm. From coastal paradises to rustic countryside retreats and mountain getaways, there is a property to suit every taste and preference. By exploring the unique offerings of each Italian landscape, individuals can find their perfect real estate investment or dream home.