Are you a wine lover looking to explore Italy's artisanal wines? From full-bodied reds to crisp whites, Italy offers a vest range of unique wines crafted by skilled artisans using traditional methods. In this guide, we'll take you on a journey through Tuscany, Piedmont and Veneto, three regions renowned by their exceptional artisanal wines.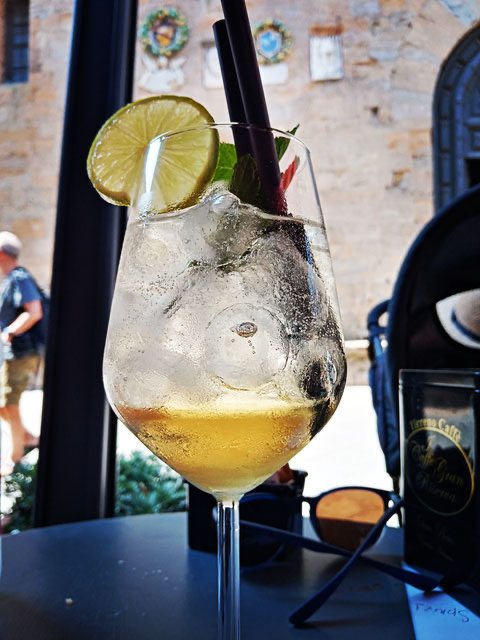 Tuscany: home to the World-Famous Chianti and Brunello di Montalcino Wines.
Tuscany is a wines lovers paradise, The regions flagship wine is Chianti, a medium bodied red wine made from the Sangiovese grape. With it's earthy flavors of cherry, raspberry and spice. Chianti is the perfect wine to air with pasta dishes and grilled meat. 
Another notable Tuscan wine is Brunello di Montalcino, made from Sangiovese grapes grown in the Montalcino region. This full-bodied wine has an intense aroma of red berries, cherries, and plum, with a long, complex finish. If you're a fan of bold, robust red wines, Brunello di Montalcino is a must-try.
Piedmont: The Land of Nebiolo and World-Famous Barolo and Barbaresco Wines
Piedmont is a region in northwest Italy famous for its artisanal red wines, particularly those made from the Nebbiolo grape. The region's most famous wines Barolo and Barbaresco are made from 100% Nebbiolo grapes. Barolo is a full-bodied red wine with aromas of black cherry, lather and spice. Barbaresco, on the other hand is often described as having a more elegant and delicate character.
Veneto: The Birthplace of Prosecco and Soave Wines
Located in northeastern Italy, the Veneto region is renowned for its artisanal white wines, particularly those made from the Garganega grape. Soave, one of the most famous Venetian wines, is a crips refreshing white wine with a delicate aroma of green apple and a hint of almond. It pears perfectly with seafood dishes or light salads.
Prosecco is another famous Venetian specialty, a sparkling wine made from the Glera grape. This light, effervescent wine is perfect for celebrating special occasions or as an aperitif.
In conclusion, artisanal wines are a part of Italy's rich cultural heritage, and exploring the world of Italian wines is a must for any wine enthusiast. By sampling wines from Tuscany, Piedmont and Veneto you'll experience the unique terroir of each region and the artistry and skill of the winemakers. We hope this guide inspires you to discover the many delights of italian artisanal wine.