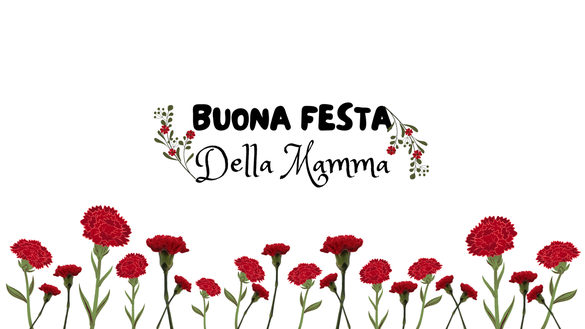 Festa della Mamma, or Mother's Day, is a beloved holiday in Italy. It is held on the second Sunday of May each year. This holiday has been celebrated in Italy since 1957, when a priest named Otello Migliosi suggested the idea.
One of the most popular traditions of Festa della Mamma is to give mothers and maternal figures gifts and flowers. Many people also take their mothers out to dinner. In some parts of Italy children sing special songs to their mother or recite poetry to them and in other areas it is tradition for people to attend mass to honor mothers.
One unique tradition in Italy is the "Mugnaia di Ivrea" festival, which takes place on Festa della Mamma in the town of Ivrea. During this festival, a woman is chosen to play the role of the "Mugnaia" or miller's daughter. She leads a procession through the town and throws a bouquet of flowers to the town at the end. It is believed that whoever catches the bouquet will have good luck and prosperity.
Festa della Mamma is a special occasion in Italy that provides the opportunity to express gratitude and love for mothers and maternal figures. From gift-giving to special meals and unique festivals, the holiday is celebrated in many ways across the country.