Buying a home in Italy is a dream for many foreigners. However, obtaining a loan to buy a property in Italy can be a complex process, especially for those who are not familiar with the country's banking system, so if you are looking to buy a home in Italy and need a loan, there are a few things to keep in mind: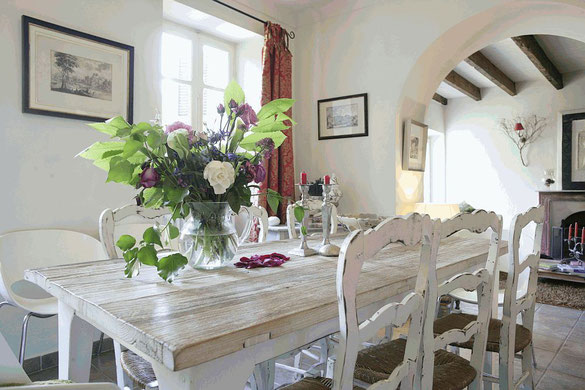 Understanding the Italian banking system and the types of loans available.
Check your credit score and make sure it meets the minimum requirement.
Find a reputable lender, either an Italian bank or international bank with a presence in Italy or consider a mortgage broker.
Provide proof of income, such as pay stubs, tax returns, or a letter from your employer.
Choose a property with high resale value to increase your chances of loan approval.
Prepare accurate and up-to-date documentation, including your passport, proof of income, tax returns, bank statements, and purchase agreement for the property.
Follow these tips and increase your chances of getting a loan and making your Dream Home in Italy a reality.