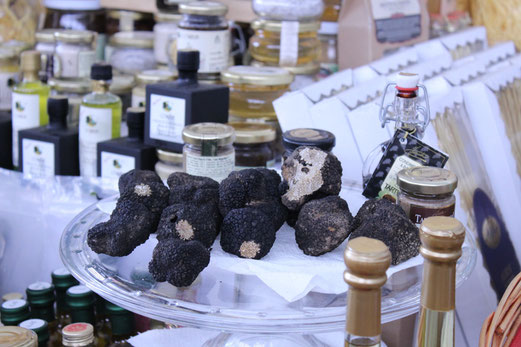 The search and excavation of truffles (Tartufo) in Italy is an intangible cultural heritage of UNESCO since 2021!
This was an amazing accomplishment for Italian truffle hunters (Tartufai) that are present in different Italian regions and for whom the search and excavation of "the gold of the woods" is quite an art.
The most important region for the production and collection of truffles is definitely Piedmont, where both white and black truffles can be found near the area of Alba in Cuneo. Also, Veneto deserves a mention regarding the search of truffles which along with Lombardy are two of the most profitable regions.
It is possible to attend many different truffle hunting tours all over Italy which is an incredible experience.
As in Italy there are many types of truffles with different harvest seasons, they can always be obtained throughout the year and found fresh in markets.
Truffles are also a great part of Italian cuisine so don't hesitate to order a dish with truffles in a restaurant, you will not regret it!