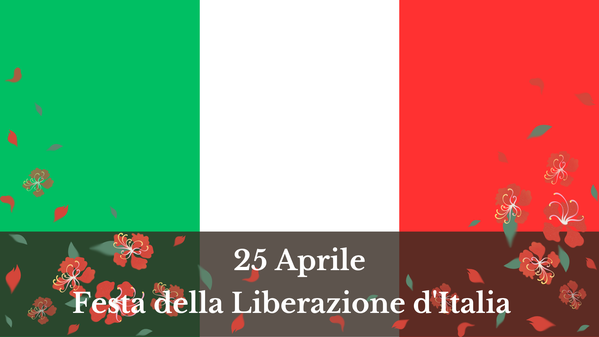 On April 25th Italy celebrates Liberation Day or as Italians call it "Festa della Liberazione" which is a national public holiday, that commemorates the liberation of Italy from the fascist regime and the Nazi occupation on April 25th of 1946.
You can listen to the song "Bella Ciao" being played often this time of the year as it was sung by the Italian resistance during World War two.
The day is widely celebrated all across the country with different activities such as parades, marching bands, rallies, concerts, food festivals, etc. So, if you happen to be in Italy this time of year you have to go out and enjoy the festive atmosphere.