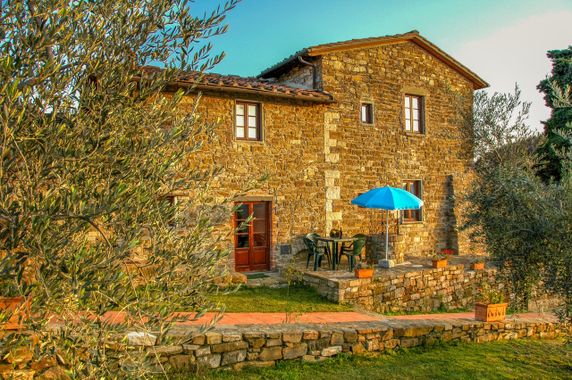 Do you dream of experiencing the beauty and romance of Italian culture? 
Then buying property in Italy might be the right choice for you. From apartments in the city to beautiful countryside villas, having your own property in Italy comes with many benefits but of course there are difficulties as well.
Embrace living La Dolce Vita!
One of the greatest advantages of owning property in Italy is definitely enjoying the low paced and relaxed lifestyle. Italy is known worldwide for its delicious gastronomy, stunning architecture, beautiful landscapes and scenery, welcoming locals and relaxed atmosphere, delights that you will be able to enjoy firsthand if you own a home in Italy.
Another great reason that attracts many foreigners is the mild weather all year long with hot summers and mild winters. 
There are a great variety of properties to choose from for all tastes and a stable real estate market so no matter what type of property you're looking for, Italy for sure has something to offer you.
Navigating the difficulties.
Buying property in Italy can be a little tricky in several senses, bureaucracy in Italy is very complex, from document registration and keeping up with tax law to language barrier which is still a reality in some parts of Italy, completing the purchase process successfully can take some time. 
You have to take into consideration that sometimes there can be other situations with a property such as unclear ownership, incomplete land register documentation, third parties usage rights, structural damages and others, so it can be difficult to find reliable help of people who you can trust and will actually represent your interests. Thats why the smartest decision you can make when buying a property in "Bella Italia" is having it analysed and tested by experts.