Italy has 348 villages certified as the most beautiful in Italy by the association "Borghi più belli d'Italia".
You can only imagine how breath taking and beautiful these villages are, not even to mention how filled of tradition and enchantment.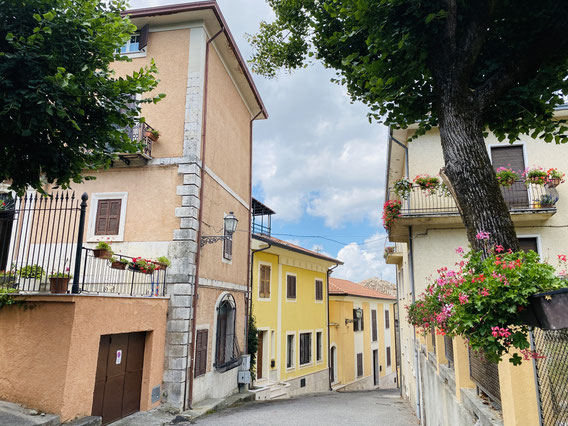 This 2023, 14 new villages were added to the list, these are the spectacular new entries:
Celle Ligure (SV), Liguria
The village of San Donato in Pioggio (FI), Tuscany
Stroncone (TR), Umbria
Castagnole delle Lanza (AT), Piedmont
Guarene (CN), Piedmont
Ronciglione (VT), Lazio
Badolato (CZ), Calabria
Sammichele di Bari (BA), Puglia
Tempo Pausania (SS), Sardegna
Bagno di Romagna (FC), Emilia Romagna
Malcesine (VR), Veneto
Borgo Valsugana (TN), Trentino
Ossana (TN), Trentino
Golferenzo (PV), Lombardia.