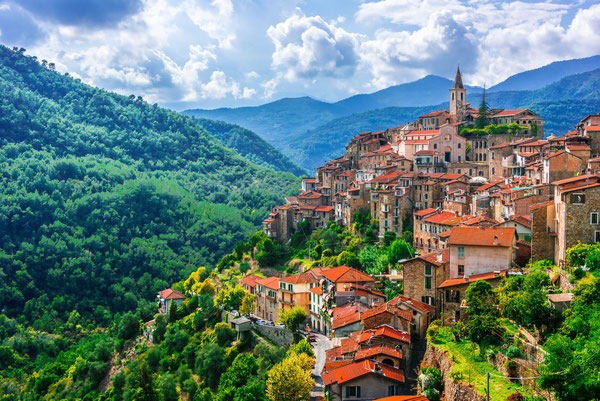 After Italy opened its borders to EU citizens in mid-June, nothing stood in the way of the beloved summer in 'Bella Italia'.
The Italians, aware of the high number of infections in spring - continue to be careful and cautious, keeping their distance and wearing masks where required. This obligation has recently been applied again in all public places and in front of bars from 6:00 pm.
After the hottest weeks of the year and many sun-seekers by the sea, the corona numbers have risen again as expected; but are still within limits compared to France and Spain. According to the government, a new lockdown is not expected. If you are planning your trip to Liguria, please stay informed about the current situation. The conditions for trips to France and other neighboring countries can also change from week to week.