If you want to buy a house in Italy, you should follow these 5 tips: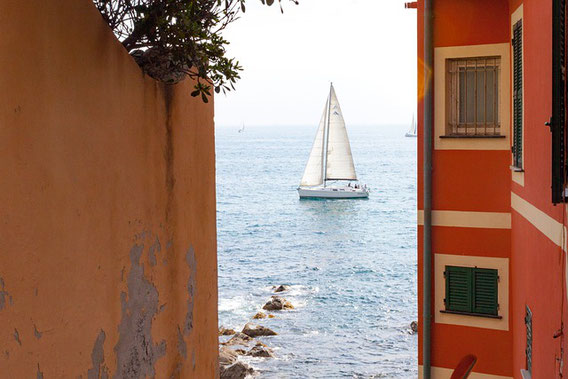 1.The location
First, choose an area or the specific valley you like best. Put into consideration if the infrastructure is sufficient for you so are there restaurants and shopping facilities. There is nothing more frustrating in the long run than owning a beautiful house in which surroundings do not suit you. Think of the proximity to nature, your desired leisure areas, and other things that truly matter. 
2.The price
Check the price. Compare the offer to other offers and options. You can also have an independent value analysis carried out.
3.The documents
Are all documents complete and validated? Check land register excerpts and floor plans for land register value, possible rights of third parties as well as any restrictions on use and the amount of possible land transfer taxes.
4.The notary
In Italy, the choice of the notary is always the responsibility of the buyer. You should, therefore, choose someone you trust, preferably one who speaks German or English. 
5.Financing
If you need financing for the purchase or modernisation of your property, it is advantageous if you have at least 50% equity capital. The property in Italy serves as security for the local bank. The usual proof of income must be provided and interest rates are similar to those in the eurozone or Switzerland.